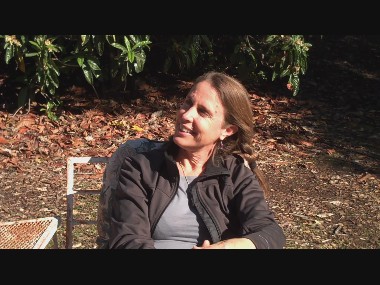 We visited Teal Rowe in her small private compound in the lovely hills above Ojai, California. She is a blown glass artist who considers glass blowing the ultimate alchemy. When I met Teal, I was fascinated by her glass brushes and her glass dresses.
While Teal's passion has always been blowing glass, she has discovered a new love in teaching art at Juvenile Hall. She is thrilled to witness the creativity of her students most have whom had never considered picking up a paint brush before.
Enjoy the conversation Ron and I had with Teal!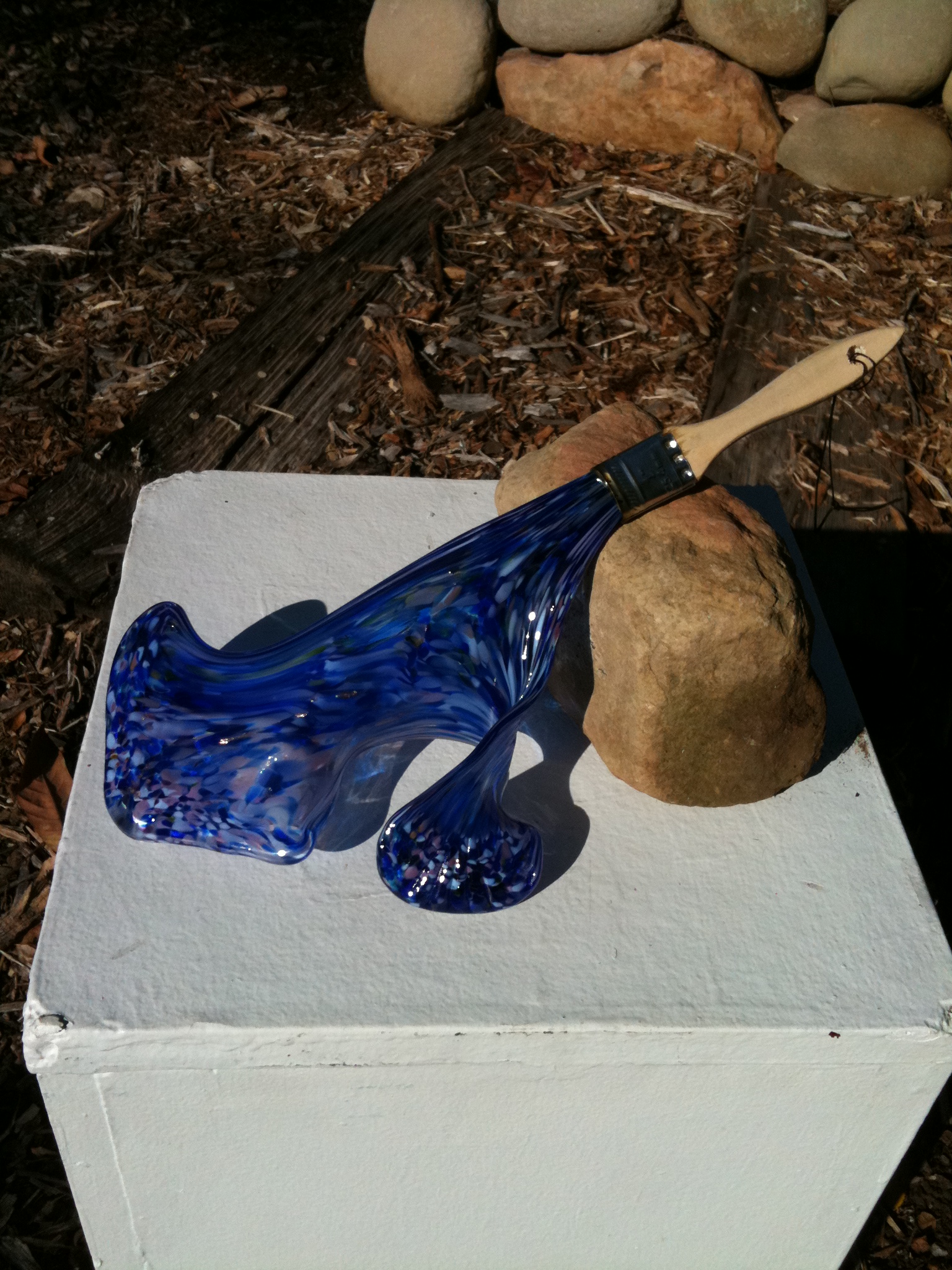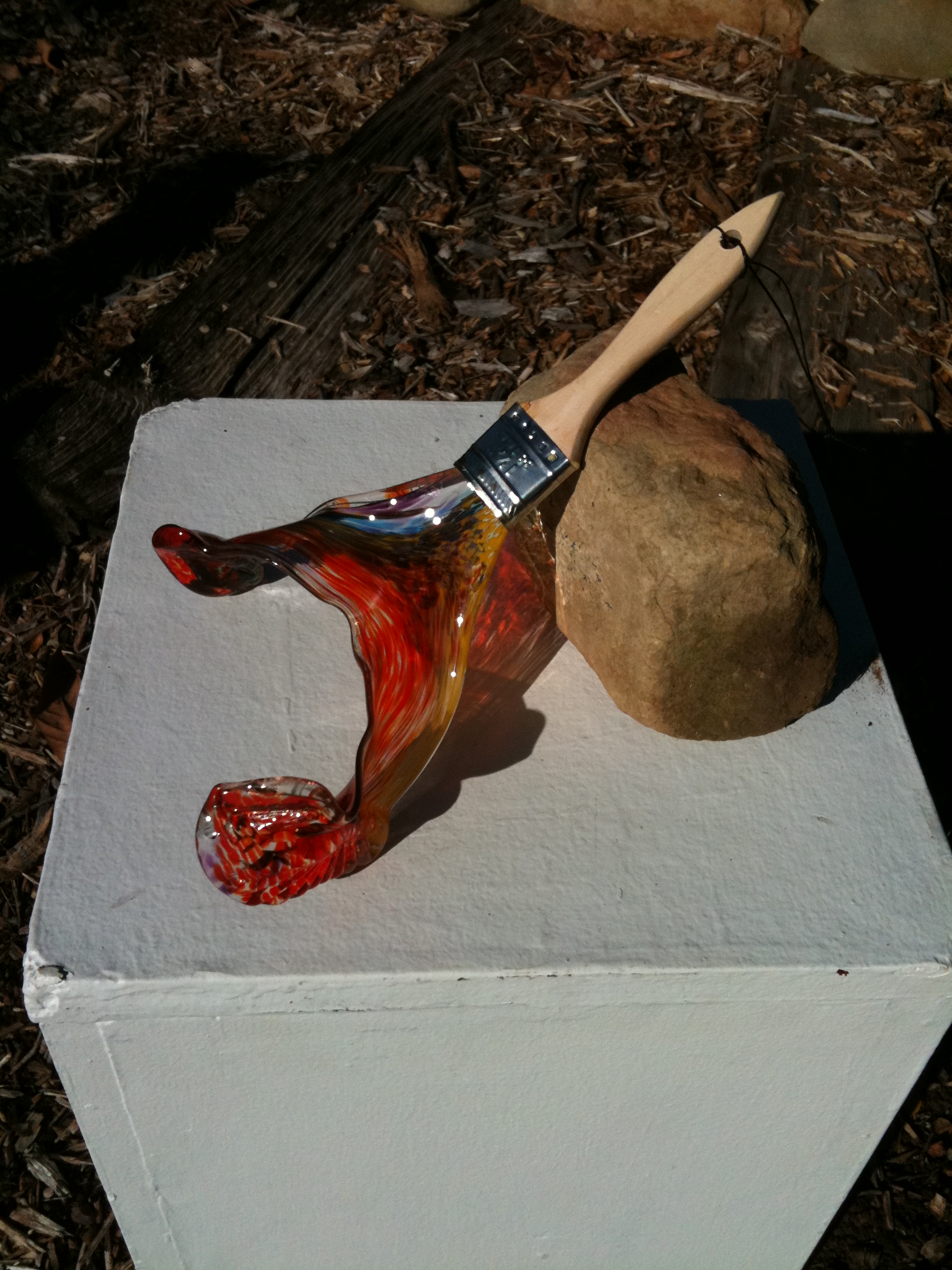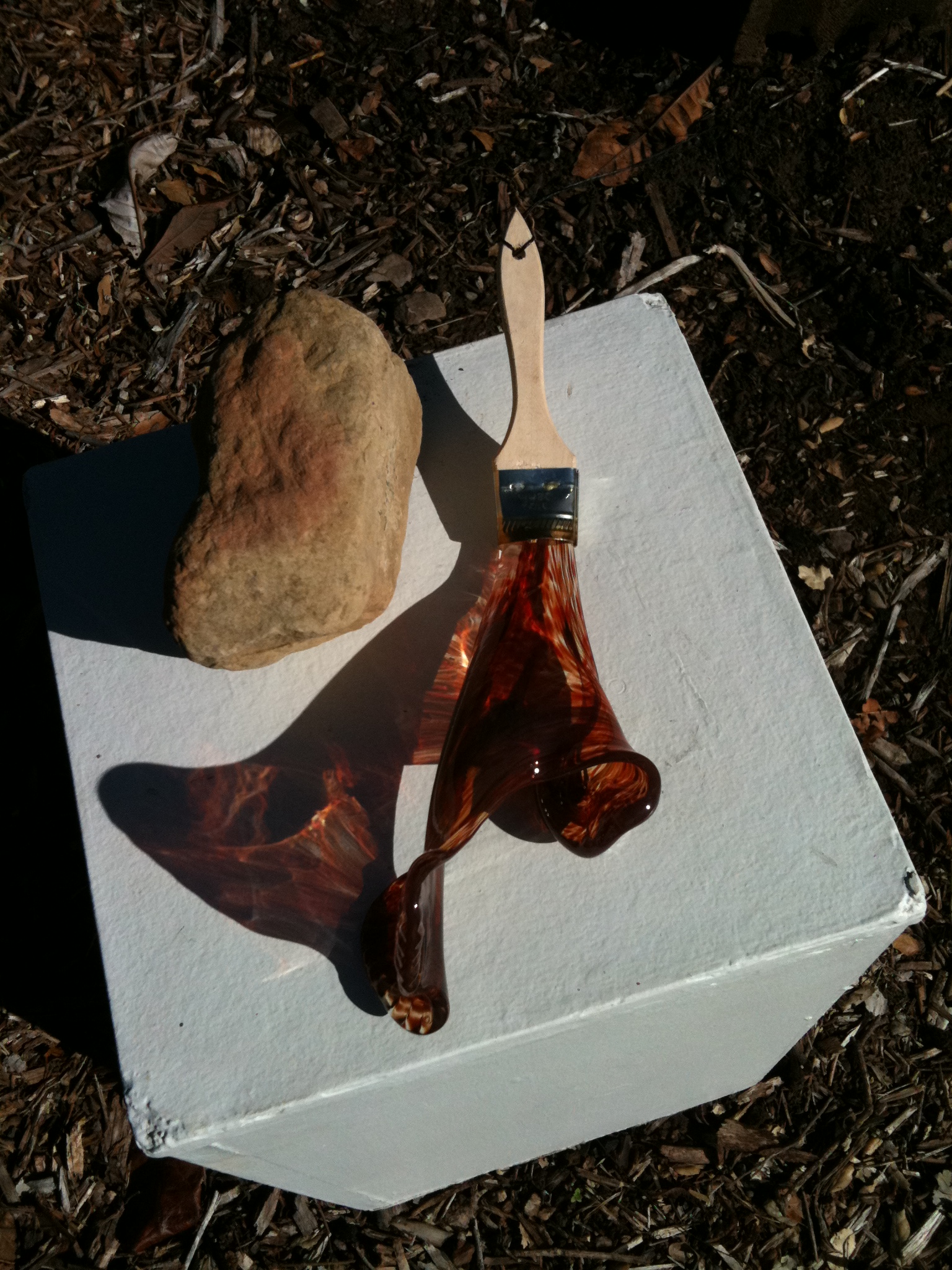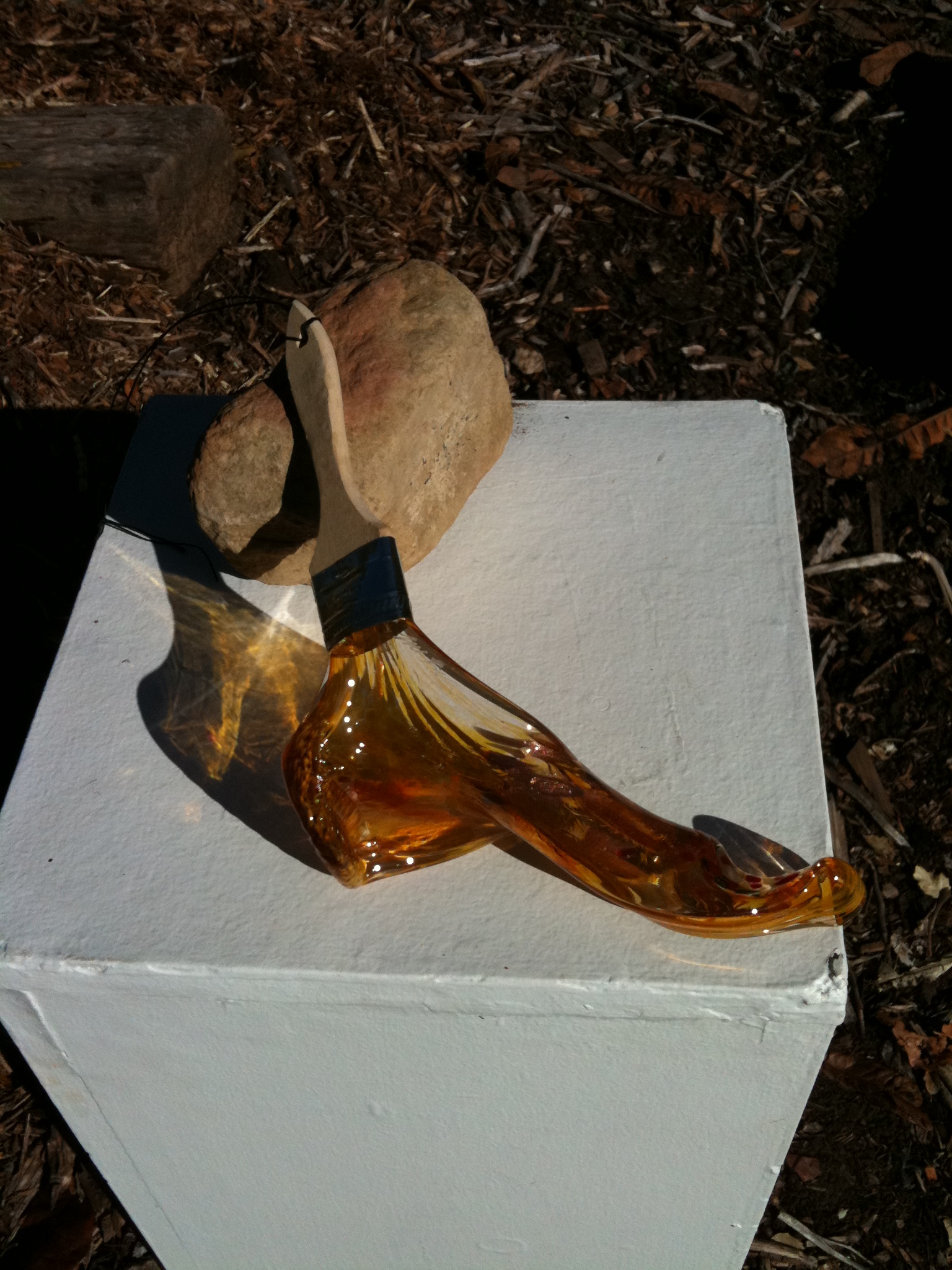 While these dresses are for sale, you will need to go to Ojai to purchase them and pick them up. Let me know if you are interested.
20 Responses to "Teal Rowe"